Scottish Skincare Must-Haves To Invest In
---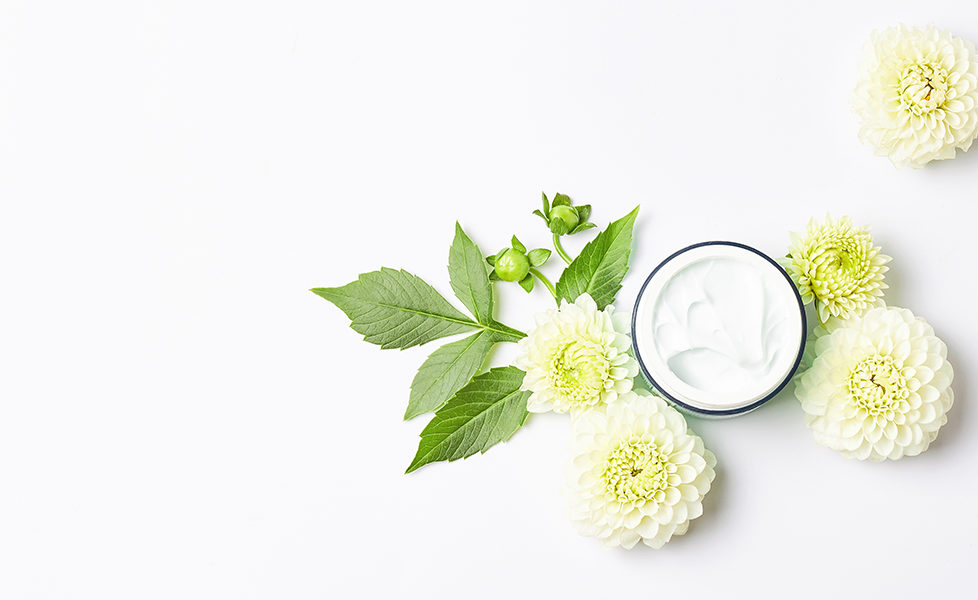 Image: Shutterstock
In order to keep up a good skincare routine, it's important to use the best quality products. That's why we've been looking at some lavish skincare brands that are produced right here in Scotland!
Our list includes award-winning brands as well as some vegan-friendly, and cruelty-free skincare products. If you are on the market for some new skincare goodies, then why not try out some of these local brands…
Scottish Health and Beauty
Ostara Skincare
Ostara Skincare & Wellness was launched in the Scottish Highlands in March 2014 with a passion derived from a love of nature and aromatherapy.
The brands' founder Mairi wanted to create all-natural skincare products, and now this skincare brand is not only organic, cruelty-free, and 100% vegan, but it is also award-winning.
Plus, the majority of their products cater to all skin types, with some even specially designed to treat skin conditions such as eczema and psoriasis.
Try: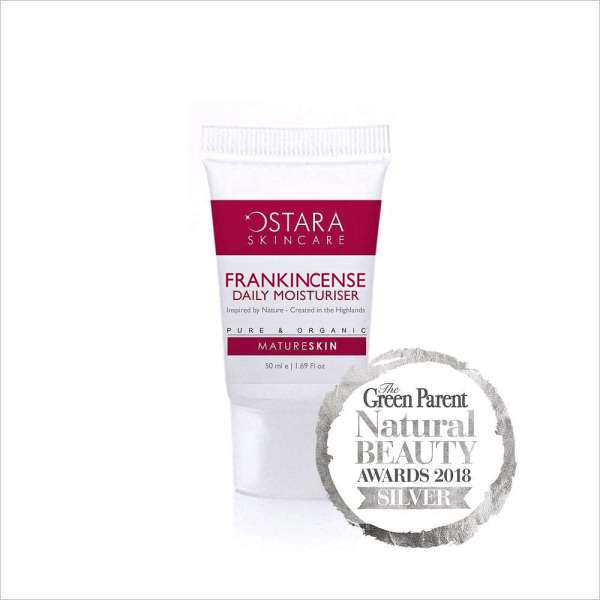 Frankincense Daily Moisturiser, Ostara Skincare, £20
This product is formulated to suit all skin types, and contains essential oils to help ensure that your skin stays hydrated all day.
Lucky Cloud Skincare
This next line of skincare comes from Edinburgh based company, Lucky Cloud Skincare. Lucy Cardwell set up this skincare company in 2015 after her own struggles with skin conditions.
Now, each product is made carefully by hand and only contain plant-based materials which help to soothe the skin. The packaging is even 100% recyclable!
Try: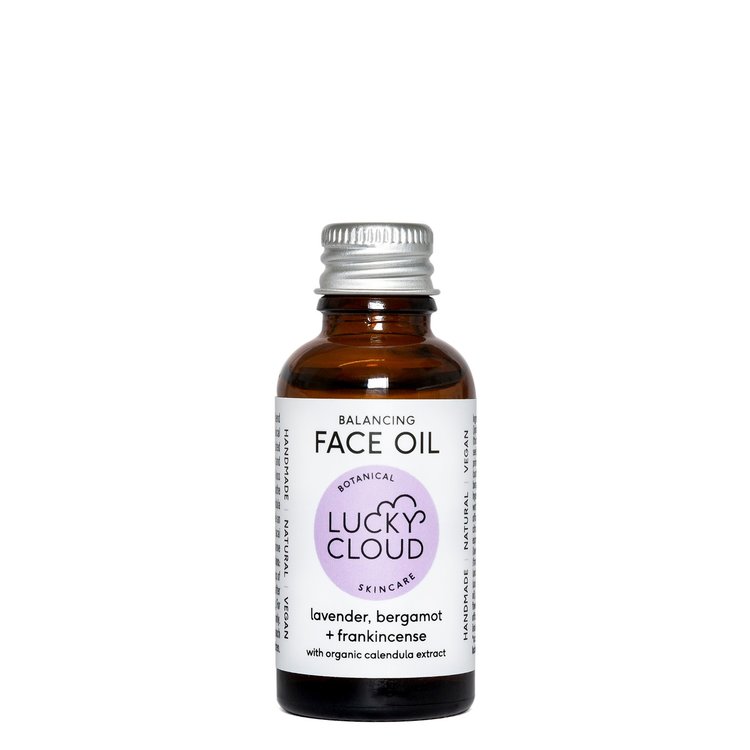 Balancing Face Oil, Lucky Cloud Skincare, £21
This product's main ingredient is lavender – thought to help heal scars, boost your mood, and leave you feeling relaxed. Other key ingredients include jojobo oil, rosehip oil, and primrose oil which all help to rejuvenate your skin.
White Rabbit Natural Skincare
White Rabbit Natural Skincare is another locally sourced skincare brand. This company was created by Melanie after she was diagnosed with psoriasis and was on the look-out for products that wouldn't irritate her skin.
All of their products are cruelty-free, and vegan-friendly, and also handmade with a signature sleek packaging!
Try: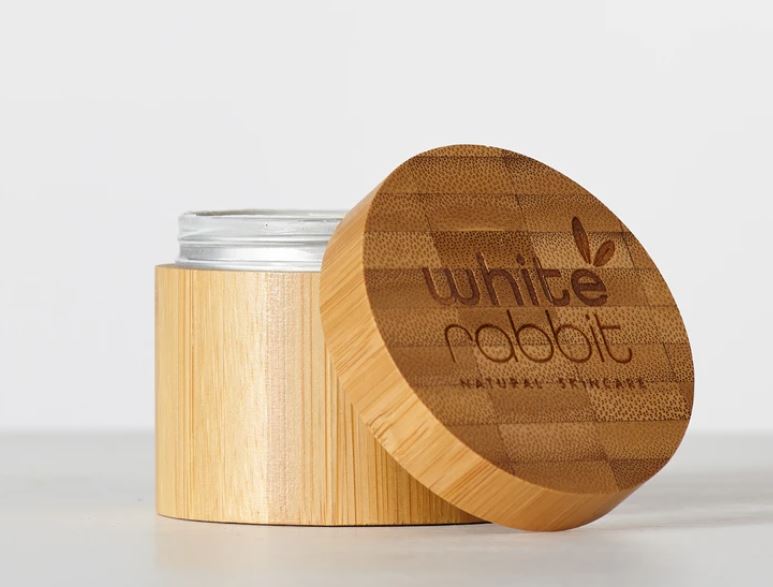 Rose and Orange Night Cream, White Rabbit Natural Skincare, £15
This cream works its magic overnight to help to restore the elasticity in your skin and repair any irritated or inflamed areas. Plus, £1 from every pot sold gets donated to the M.E. Association (a charity for Chronic Fatigue Syndrome).
The Edinburgh Natural Skincare Company
The Edinburgh Natural Skincare Company is a family run business in East Lothian. Their aim is to make a 100% natural skincare range which is sustainable and also works for all skin types.
Try: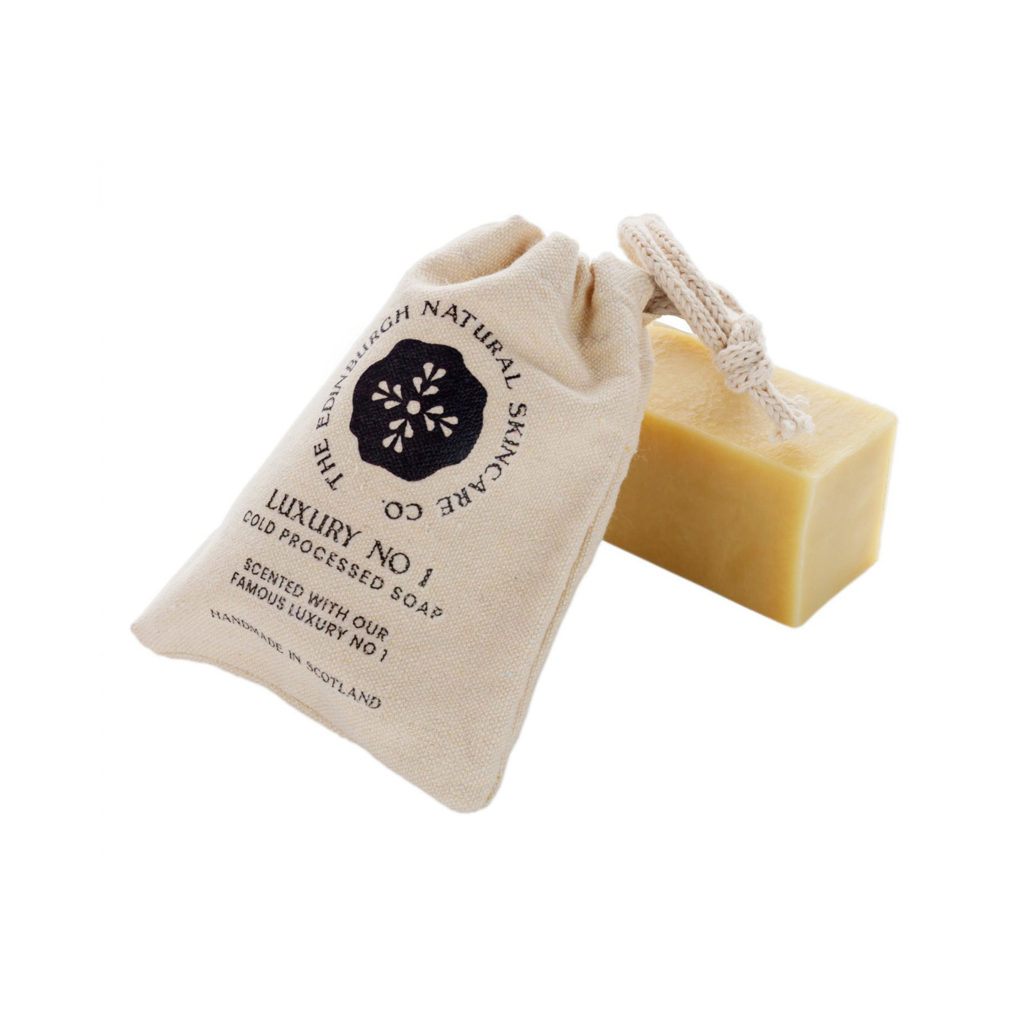 Luxury No.1 Cold Processed Soap, The Edinburgh Natural Skincare Company, £6.95
This popular perfumed soap is handcrafted from essential oils and boasts anti-inflammatory ingredients such as French Provencal lavender, sweet orange, frankincense, and clove oil. Plus, it also has myrrh which helps with your skin's natural elasticity.
Organic Surge
Organic Surge is the brainchild of Alan Mackenzie from Caithness; growing up he had very sensitive skin and wanted to do something about it while also helping others. Now, all of their products are made from naturally sourced ingredients.
Try: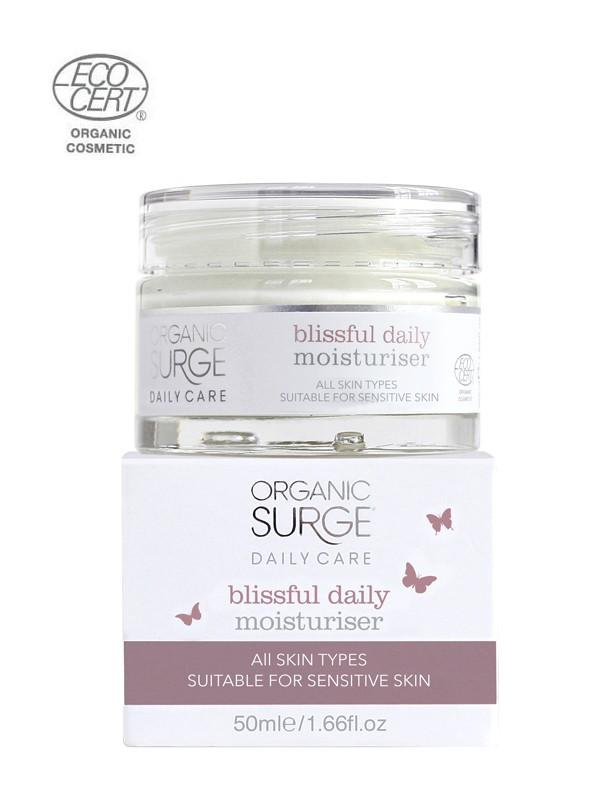 Blissful Daily Moisturiser, Organic Surge, £15.95
This nourishing moisturiser is made from three natural active ingredients, including sweet almond essential oil (which improves skin complexion and eases swelling), may chang (an extract to help ease anxious feelings and clear your mind), and grapeseed oil (a great source of vitamin E).